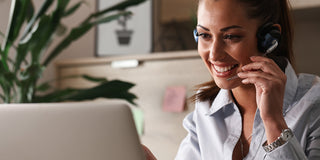 INFORMATION
Have A Question?
You can find information on our shipping and returns policies below. Should you have any further questions, please do not hesitate to contact us directly at 416-787-1211.
Orders
Below are some of are common questions about orders
Shipping & Returns
Below are some common questions about shipping, returns, and exchanges
Didn't find your answer?
Don't hesitate to contact us