- NEW ARRIVAL -
ColorProof
STYLING PUTTY
Bulk up, sculpt and control. Ideal for short, choppy styles, this pliable putty delivers firm hold and a matte finish with color and heat protection.
CLEARANCE
BALMAIN
UP TO 60% OFF
Dive into the world of house Balmain with bold pieces to enhance your wardrobe. Designs to elevate your look with a couture finish.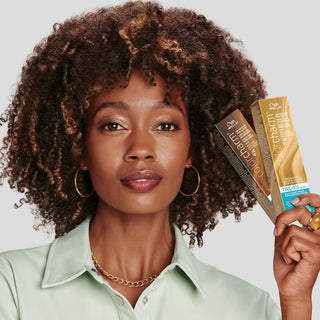 Hair Coloring
WELLA COLOR CHARM
Discover Wella colorcharm, a range of hair coloring and lightening products, created to achieve exceptional long-lasting results for all hair types.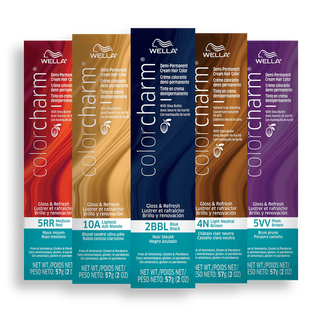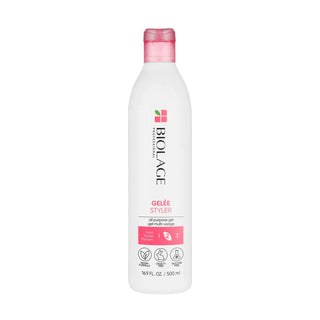 NEW:
BIOLAGE VolumeBloom Gelee For Fine Hair
A fresh take on conditioning for ultra-fine hair.
NEW:
ColorProof Cuticle Closer
Discover the power of Cuticle Closer Smoothing Treatment – a liquid rinse-out formula designed with Avocado Oil and Hydrogenated Castor Oil to seal and resurface your hair, leaving it incredibly smooth and shiny.
"Best place to shop for all my hair care & styling needs. Also those promo sales always pop at a perfect moment. Thank you TBBS! "
– Andrew Balmore, Vancouver
"Just received my new Balmain barrette and very happy with it! These discount offers are amazing, defenitely shopping at TBBS again!"
– Lisa Grace, Toronto