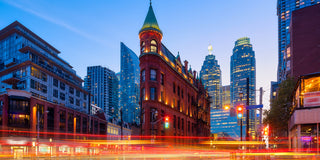 Find A Store
Shop Locally With Us!
Thank you for your patronage! Please visit our warehouse store at 112 Orfus Rd or our Downtown location at 100 Dundas St West, or shop online at shoptbbs.ca for all your hair care needs.
PLEASE NOTE: if you ordered from our online store and have a question/inquiry, please contact our head office location at 112 Orfus Rd. To check store hours, please contact each location directly.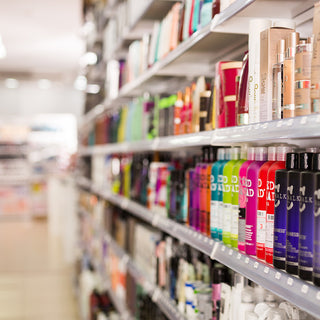 Our Store Locations
Downtown Toronto
100 Dundas Street West,
Toronto, ON, M6A 1L9
+1 (416) 977-2020
North York
112 Orfus Road,
Toronto, ON, M6A 1L9
+1 (416) 787-1211
Have A Question? Contact us!