Serving beauty industry since 1937

WE ARE FAMILY OWNED
& OPERATED
TORONTO BARBER AND BEAUTY SUPPLY LTD. has been established since 1937, and it all began with a singular item- the straight razor. From that single item grew Toronto Barber & Beauty Supply Ltd. a family-owned and operated business that services both salon professionals and communities across Ontario. With three store locations across the GTA we are always ready to welcome you.
A New Experience of Flavor
Coffee tastes have changed so much that I remember around 2012, introducing a much more acidic coffee into our blend thinking we were going to lead customers into a new experience of flavour, only to be dismayed on day one with customer's dissatisfaction with a fruitier and more flavourful coffee. Coffee is after all the seed of a fruit. From then on, we began to work at a gradual pace, turning up the brightness a little, season after season. Today we can proudly craft a coffee with notes of lemon meringue, strawberry or passionfruit and find people on all sides of the counter are learning and developing their pallets.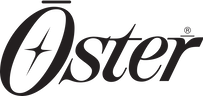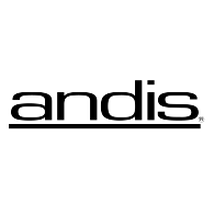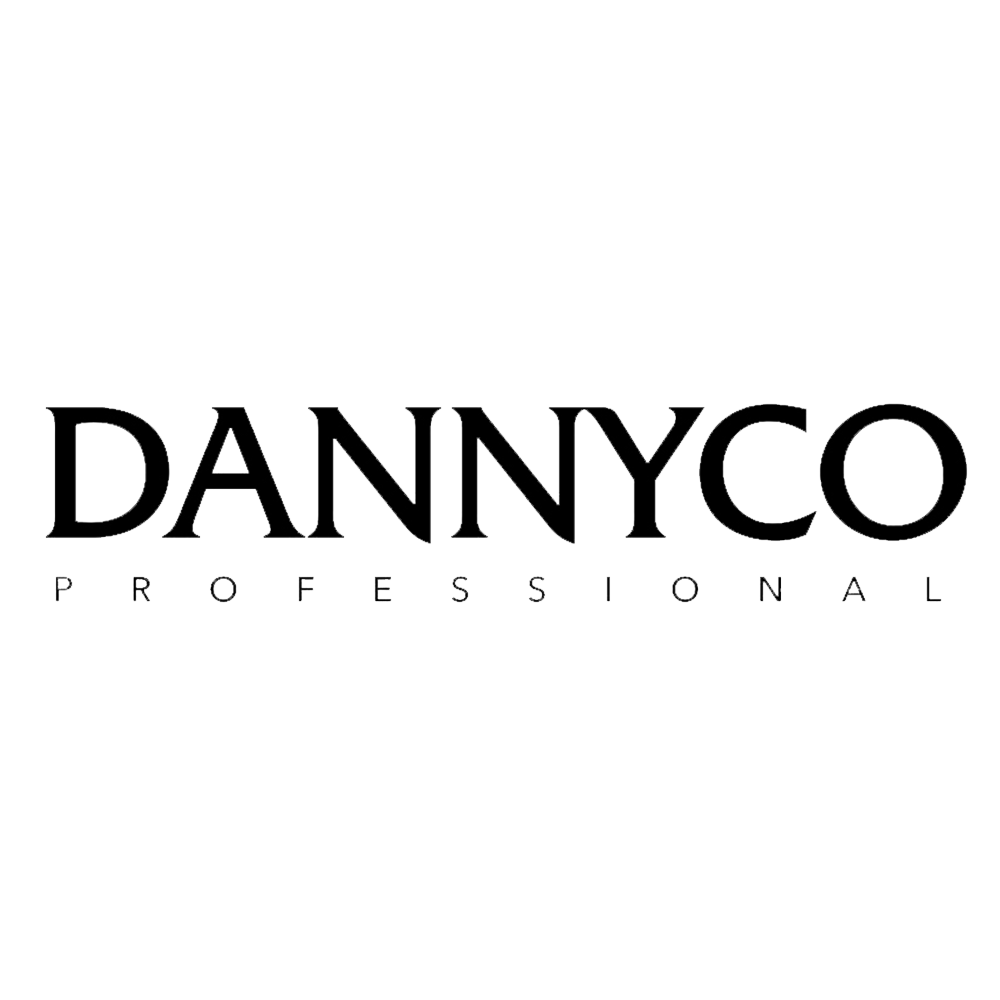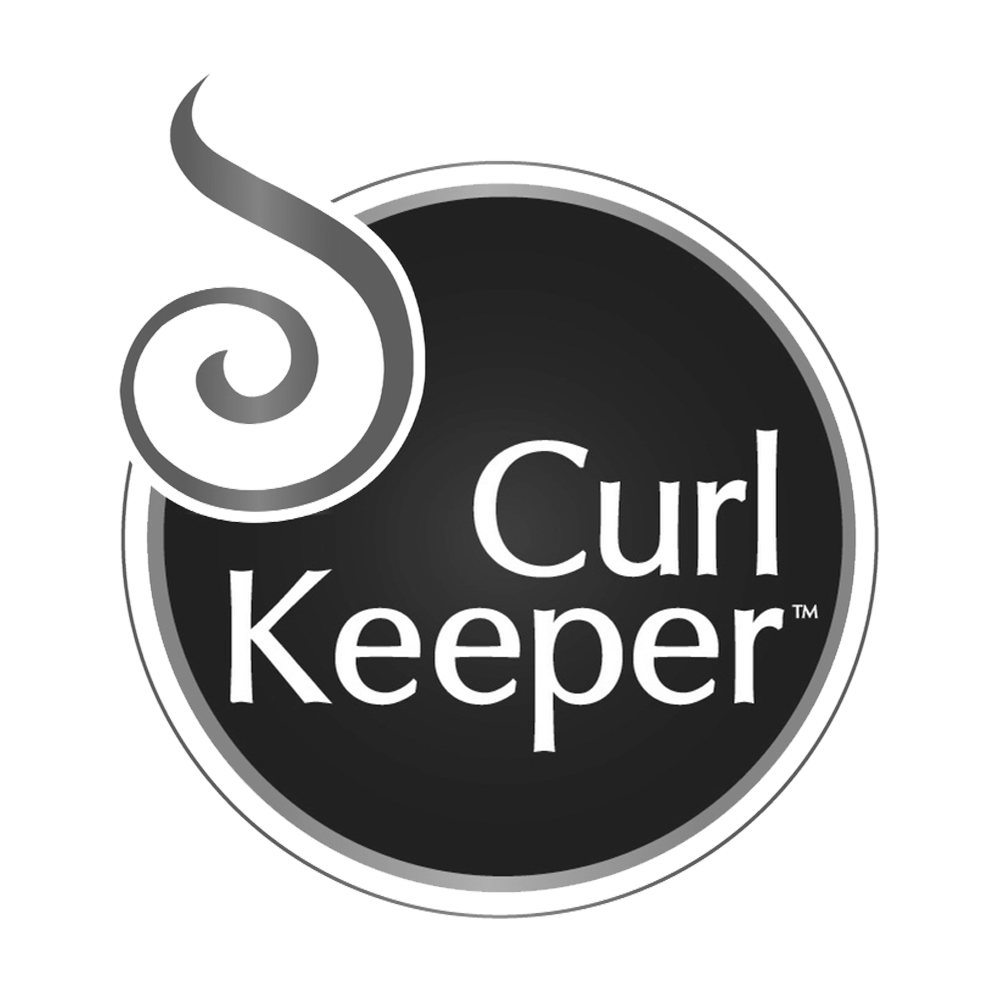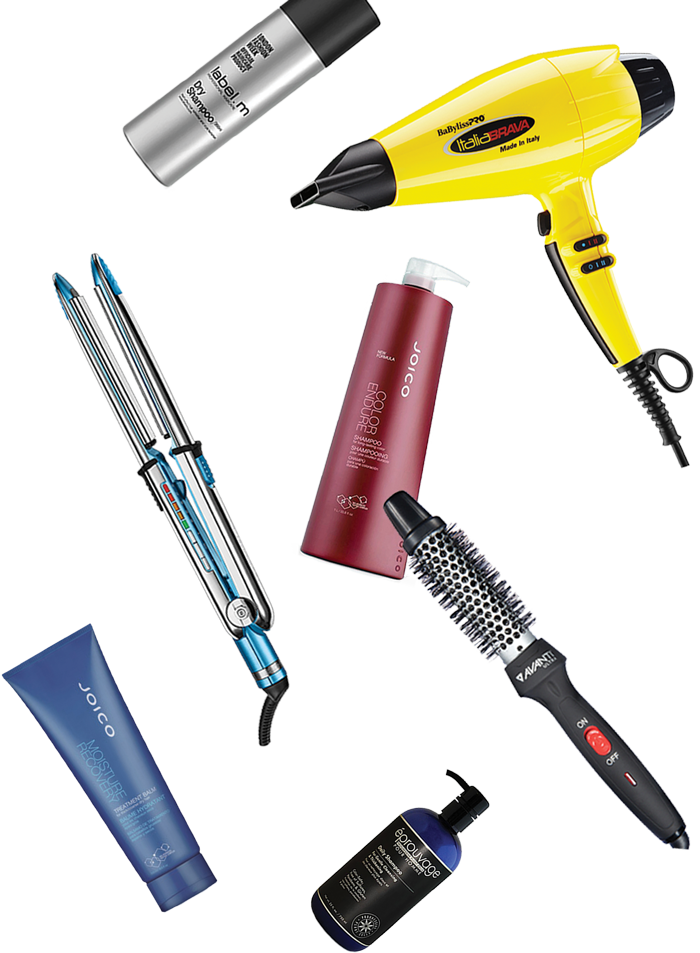 ARE YOU A LICENSED SALON PROFESSIONAL?
We offer discounted pricing for the industry professionals and salon owners.
Contact us today to set up your account and start saving!
Tel: 416.787.1211
Email: cs@tbbs.ca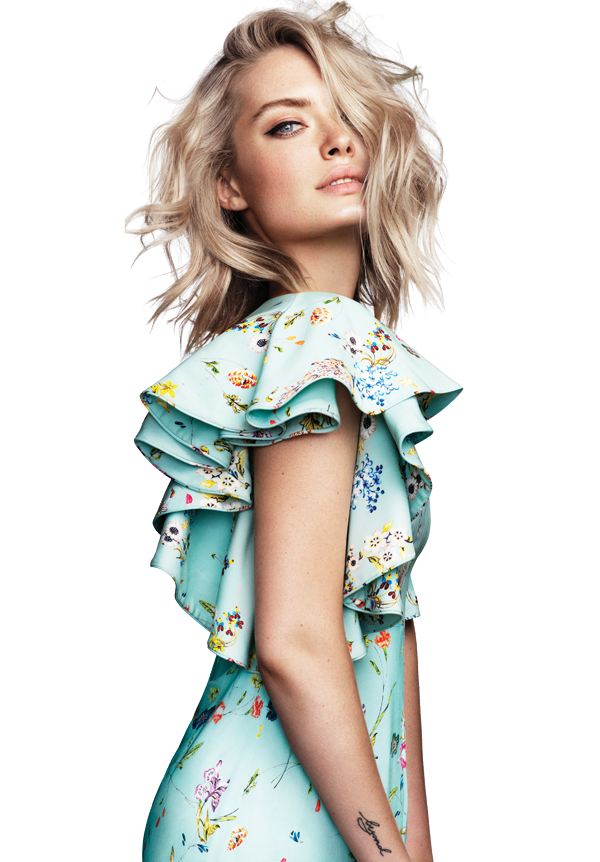 PLEASE NOTE: if you ordered from Shoptbbs.ca and have a question/inquiry, please contact our head office location at 112 Orfus Rd. To check store hours, pease contact each location directly.

112 Orfus Road,
Toronto, ON, M6A 1L9
416.787.1211

100 Dundas Street West,
Toronto, ON, M5G 1C3
416.977.2020

5700 Mavis Road,
Mississauga, ON, L5V 2N6
905.712.4449