Top 10 Hair Coloring Trends to Switch Up Your Look This Summer
Summer is a time of fresh beginnings, and the urge to shake things up comes with it. Whether you're tempted to turn heads with a brand new, bold haircut, embrace sober pastel shades, or even switch up your look with unique hair tones, summertime is perfect for debuting a new look.
But of all these, the hair color trends for the summer of 2023 have particularly caught our eye. They're all about shimmering blonde hues, subtle highlights, and deep golden tones that glisten in the sun.
This summer's hair coloring trends are about the au naturel look. You can expect a lot more natural hair coloring trends and DIY-ing.
Read on to discover the top hair color trends this summer to find your new shade.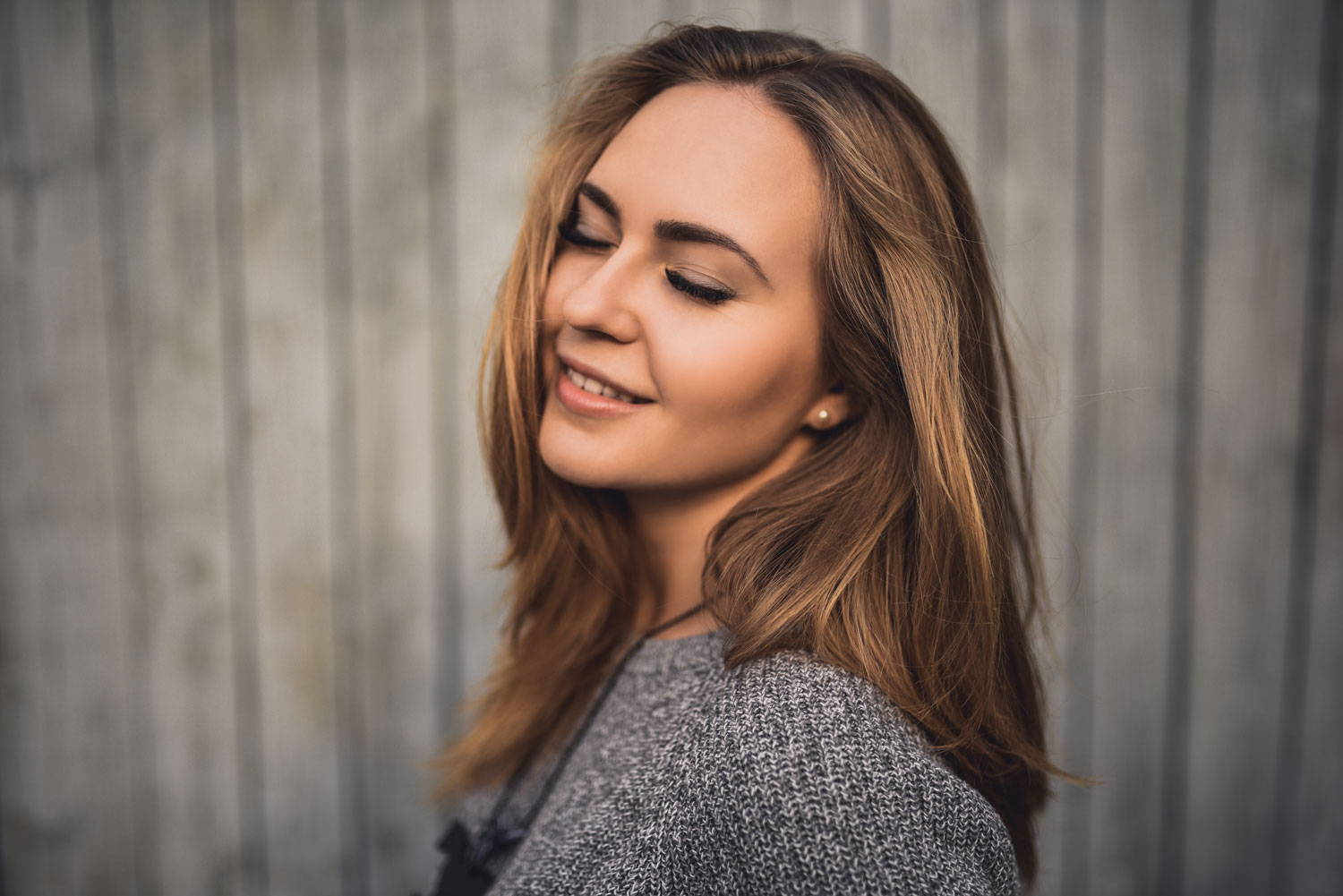 If you have naturally light brown hair and want a makeover with minimal effort, go for the mellow yet classy caramel finish. A touch of rich blonde balayage will give your tresses that much-needed lift. Add a hint of gloss to give your final hairdo that desired sheen.
This summer, it's no longer about the ashen, dark color tones. Sun-washed blondes are back in style. The warm, buttery blonde hues will glisten and give you a whole new look, but be sure to look after your hair, as light hair colors, such as this one, can be a tad bit tricky to maintain. Lock in the color and moisture of your locks by applying some gloss to keep them from fading.
You can certainly opt for cool blacks if you don't want to wander into the unknown with out-of-the-box hues. While they have a harsher color tone repertoire, they can work in your favor to make a bold statement and work exceptionally well to compliment light to warm skin tones.
Balayage has been a staple for almost any summer since we can remember. Because it works fantastically to suit and lift any hair color tone, all with little effort. But what makes Balayage such a great choice is that it adds layers of richness to natural hair bases and suits both light and dark-skinned women.
This year, it comes with a bit of a twist. Application of this hair color has taken a far more user-friendly approach and is readily available for those who prefer to DIY their hair tones with box dye.
Make heads turn this summer with dramatic sunset red hues that perfectly mimic the gorgeous blood-orange sunsets. Much like any bold color statement, if you're going for this look, it's best to schedule regular salon visits to keep those beautiful fiery locks looking radiant and fresh.
An iconic hair color trend for the summer is a tangy orange hue with a touch of playfulness and elegance. Embrace the warm colors of summer by adding a splash of rose gold to your tresses. Suitable for both light and dark bases, this shade will really pop and bring out your sense of individuality.
Light-toned strawberry blondes may be your next new look if fiery reds aren't your go-to this season. This creamy, pinkish blonde is perfect for those with natural blonde hair, as it will simply take on a light strawberry tint. But a word of caution, you may have to touch up those highlights occasionally, as red tones fade quicker, especially during the summer months.
Ladies with blonde hair who love to keep it natural are going for the effortless platinum look. But if you want to switch things up for your darker blonde hair, you can experiment with this tone that will blend perfectly with your blonde roots and melt into rich platinum.
And unlike darker shades, you won't have to worry about the constant touch-ups.
If you have a busy lifestyle but you're still looking for a lift this summer, then the subtle mocha brown tones are for you. Add some light mocha brown shades to your strands, perfect for brown or dark bases while retaining the depth and richness of your original hair hues.
Sure, blonde is far too common. But you can jazz up your natural light hair with soft undertones of lavender for a soothing metallic finish. If not for lavender, you can experiment with any fun colors or even a blend of colors if you really want to make a bold statement.

Think of this as a throwback to the good ol' days of DIY-ing your tresses in high school with some lemon juice. But this time, we're taking it up a notch. Adding a touch of blonde to hair tips in the in-thing this season, as it gives off a light-hearted beachy vibe. Draw focus to the ends of your luscious locks with some soft blonde streaks.
You must look after these highlights as they can fade with a few washes and direct sunlight exposure.
Spice up those blonde tresses by adding full-bodied coppery tones. Extremely versatile, anyone from light to dark skin tones can make the most of these beautiful coppery hues. Jazz up your look with some warm, brassy notes and enjoy a new depth of color. Don't forget to use a toning gloss to lock in moisture for some radiance and shine.