NEUMA: Introducing The Naturally Addictive Collection
With vegan and plant-based living on the rise, the industry has experienced a massive boom. Figures produced by The Vegan Society demonstrated an impressive 360% increase in the number of vegans over the last decade. What does this mean for hair care? A growing demand for vegan-friendly lines. New to TBBS, we are delighted to introduce Neuma, an industry-leading, cruelty-free haircare range that we simply adore.
Neuma Beauty gives the chop to Parabens, Synthetic Fragrance, Propylene Glycol, Butylene Glycol and other harmful ingredients to produce products that are entirely vegan and cruelty-free. In place of these, sustainably-sourced botanical ingredients are used. The include, Milk Thistle Seed Extract and Murla Seed Oil which all burst with antioxidants and omegas; Aloe Leaf, Argan Kernel Oil and Avocado oil which prevent moisture loss; Quinoa which help to repair damaged hair by penetrating the hair cuticle; Bamboo Stem Powder which exfoliates dead skin cells.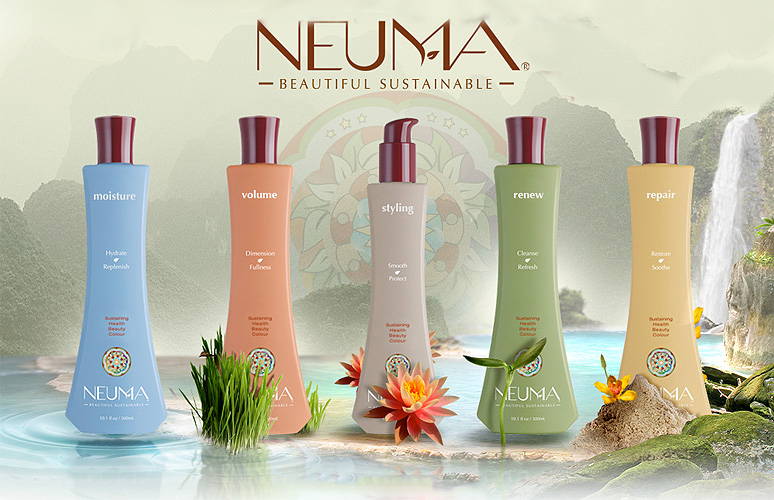 A Sneak Peek at Some of Neuma's Best Sellers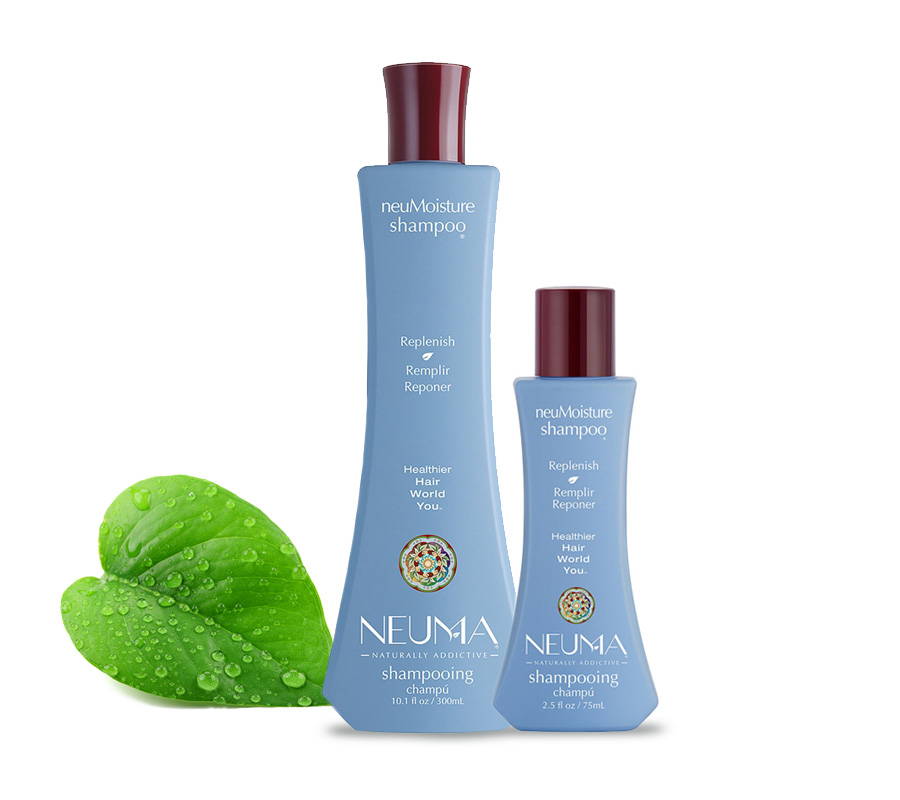 The neuMoisture shampoo, as the name indicates, is designed for hair in need of moisture. Featuring a blend of plant extracts and essential oils, the shampoo acts to smooth cuticles, nourish hair and minimize frizz. For those with dyed hair, neuMoisture shampoo maximizes color hue vibrancy and longevity. Thanks to the planT nutrients, the products will also protect against both UVA & UVB damage. We are delighted to be able to offer our clientele this exquisite shampoo that hydrates dry and damaged hair, whilst helping to restore the moisture balance and dazzling shine.
Key features:
- 100% sulfate-free
- Luxuriously rich texture formulated for dry & damaged hair
- Rehydrates hair in need of moisture.
- Perfect for dry and damaged hair, the shampoo will balance moisture, protect color and offer humidity resistance
- Shea butter smooths and controls
- Yerba Mate enhances hair with lustre, sheen and body
- Apricot kernel oil for added softness and shine

The neuMoisture conditioner is designed for those looking for smooth hair. No matter whether damage to hair is caused by weather, heat styling or over-processing, the conditioner's plant-based ingredients replenish hair, leaving it feeling softer, glossier and tamed. neuMositure provides a powerful protective barrier that promises to lock in moisture and resist humidity. It leaves the hair with a beautiful scent of pure essential oils of Lavender, Tangerine & Vanilla.
Key features:
- Formulated for chemically damaged, dry hair
- Provides moisture to dehydrated hair
- Actively protects colored hair
- Humidity-resistant
- Color-extending formula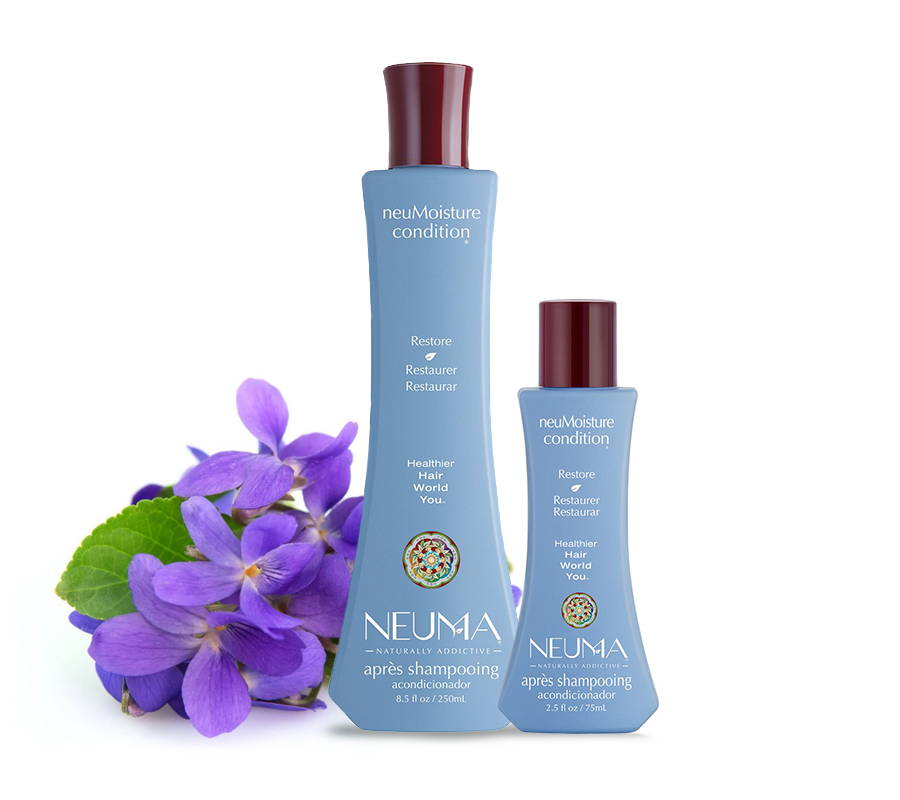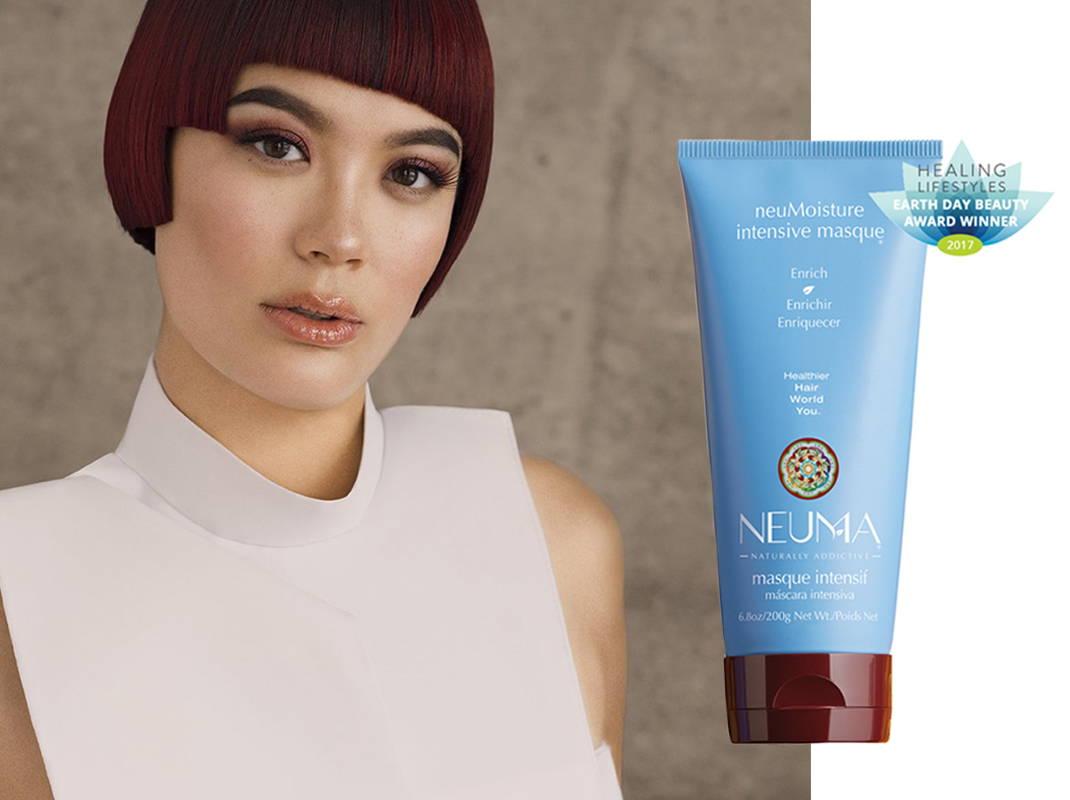 neuStyling smoothing créme
Rehydrate thirsty hair with an extra dose of moisture. neuMoisture intensive weekly hydrating masque seals in moisture while enhancing overall condition, strength and manageability. Featuring a proprietary blend of plant extracts and essential oils to maximize color hue, vibrancy and longevity while an exclusive blend of plant nutrients protects color from UVA & UVB oxidation. Renewing formula helps control frizz and fly-aways while restoring softness, smoothness and shine to hair. Aroma provided by pure essential oils of Lavender, Tangerine & Vanilla.
Key Features:
- Formulated for dry and chemically damaged hair
- Color-extending formula
- Rehydrates thirsty hair by restoring lost moisture
- Detangles and offers humidity resistance
- Grape seed extract moisturizes, strengthens, add shine
- Jojoba esters adds softness and shine
- Yarrow extract promotes healthy hair growth.

Reasons Why We Love Neuma at TBBS…
We are proud to welcome a collection that contains no sulphates, silicones and parabens. By opting for products that do not contain harsh chemicals, customers will experience the long-term benefit on their hair health. Not only that but by eliminating harmful chemicals they will no longer be washed down the drain, reducing the impact on the environment.
Neuma Beauty's packaging comprises of 95% PCR recyclable packaging. Meaning that the packaging is put together using nearly entirely recycled plastic and ultimately reduces the harm to the planet.
By using natural ingredients, sourced through ethical practices compliant with fair trade,
Neuma Beauty is highly sustainable
4. Your Hair Will Benefit
Many desire healthy, beautiful hair. But unfortunately, it can be tricky to achieve, especially when harsh chemicals are used. Yes, it does take time to reap the benefits associated with natural ingredients, but by opting for natural ingredients, you can expect to seriously up your hair game.
What more could you ask for?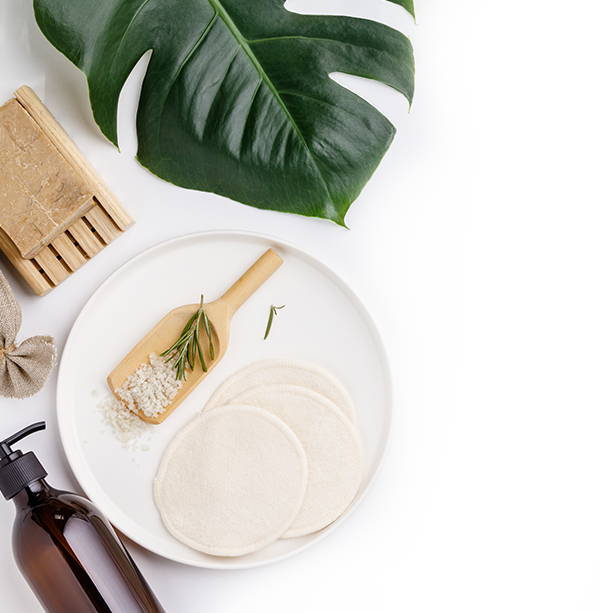 A sulfate-free, sustainable, vegan line of haircare.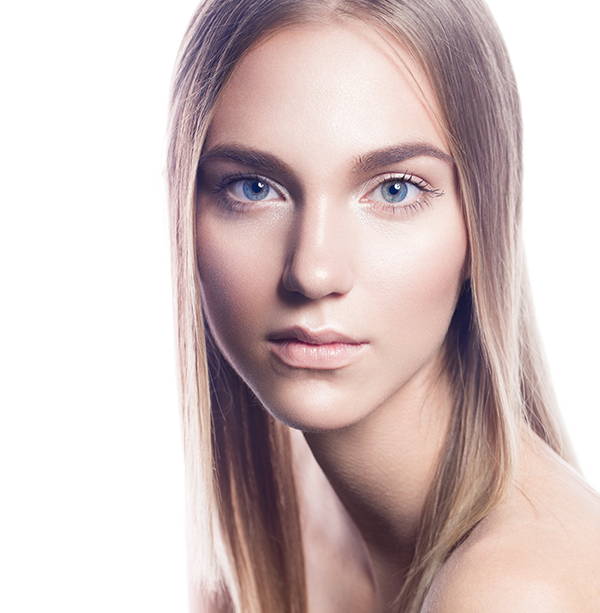 5. Your Scalp Will Be Healthier
Dry, itchy scalps can be an issue for many. Harsh ingredients such as sulphates can cause further irritation to the scalp. Neuma Beauty's products contain only naturally derived ingredients that will gently exfoliate the scalp without stripping it of its natural oils. The result? A healthy scalp.

6. Avoid Masking the Problem
Many non-natural hair products contain silicones that seal the hair cuticle and prevent moisture from being absorbed. By sealing the hair cuticle, hair damage is often masked, making the hair seem silky. However, the hair is likely in need of proper moisture and hydration. The natural ingredients found in Neuma Beauty's products provide the nutrients needed for properly nourished hair.

7. Improved Overall Health
Unfortunately, to this day, animal testing is still carried out on many products in the hair and beauty industry. By choosing to use vegan hair products by the likes Neuma Beauty you can
be sure that they are cruelty-free.

We are ecstatic to be able to offer our customers this collection, enabling you to invest in both the eco-friendly market and yourself. Your hair, skin and body will experience the benefits of going vegan and 100% natural. You increase your chances of preventing unwanted health conditions while unleashing your hair's potential. Now that you are well armed with a whole host of insight into the Neuma Beauty's natural hair products, it is time for you to make the switch! Neuma Beauty has a full line of washing and styling hair products that promise to transform your locks.

Sample Block Quote
Praesent vestibulum congue tellus at fringilla. Curabitur vitae semper sem, eu convallis est. Cras felis nunc commodo loremous convallis vitae interdum non nisl. Maecenas ac est sit amet augue pharetra convallis nec danos.
Sample Paragraph Text
Praesent vestibulum congue tellus at fringilla. Curabitur vitae semper sem, eu convallis est. Cras felis nunc commodo eu convallis vitae interdum non nisl. Maecenas ac est sit amet augue pharetra convallis nec danos dui. Cras suscipit quam et turpis eleifend vitae cosmopolis. Donec nec elementum odio, quis consequat eros. Integer accumsan eu dolor vitae volutpat. Integer elementum vestibulum erat at dictum. Mauris ornare nisi vitae odio elementum porttitor. Vestibulum ornare odio id quam pellentesque tristique
0 comments